Little Dragon
has been one of my favorite groups since I found them by mistake on myspace. When I got word they were finally coming to NY, I was all over it. My buddy Scott too.
Once they hit the stage @ LPR, they completely blew me away. I knew they were going to be amazing, but I never imagined them to be even better live then in the recordings. Yukimi really has what it takes as an entertainer and a vocalist. The way she uses live instruments and dance to help bring us into the vortex of her music, really sets her apart. Im sorry, but most of these pop diva's can learn a few things from Yukimi. Put your panties back on and pick up a shaker.
Cant wait till they come back to NY!
Check out some flicks I took. All rights reserved -- so dont steal em.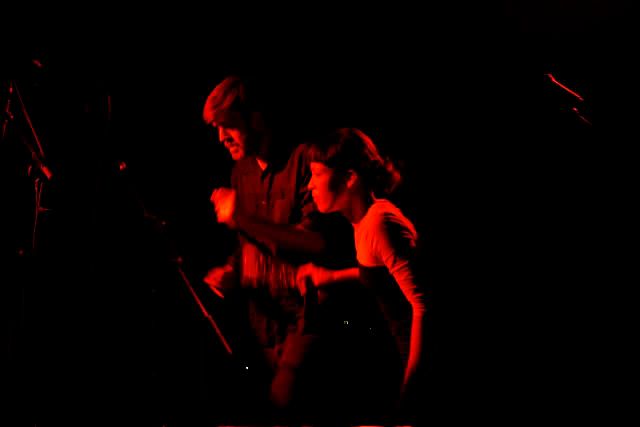 Opening band
Moisturizer
below.