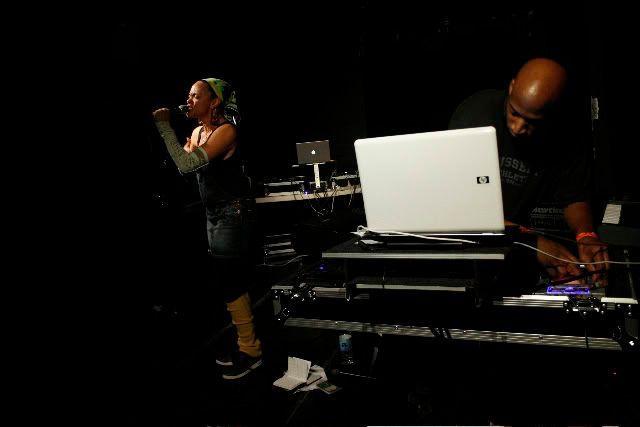 Had an amazing time @ the show last Sat. Thanks to any of you who came out!
Got some dope pics of
Ursula Rucker
's set with
Wendel Partrick.
My passion for photography blended perfect with my love of music to capture some dope moments on stage. Backstage was where the party was @. Atleast for Rico and I with the free beer......
Check them out: